Free Delivery On Orders Over £50 - Delivering Only To UK Addresses During Covid-19 Pandemic - Delivery Charges Here
Here To Help You: *Uphold Your Ethical/Eco choices *Reduce Your Food Waste *Live A Plastic-Free Life
See What My Customers Say
Sign Up To Get Info On New Products, Events & Discount Codes
Find Out More V-Eco Wrap Facts
What You Get When You Invest In A Pack Of V-Eco Food Wraps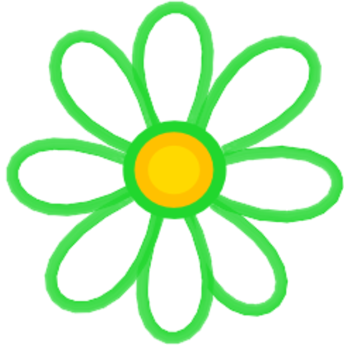 Perfect For Wrapping A Range Of Cold Food.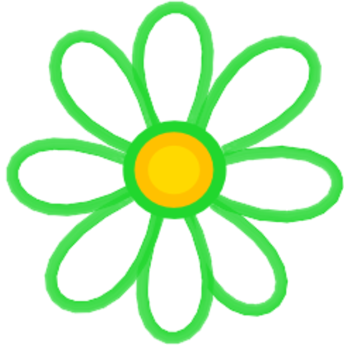 Special Plant-Based Wax Blend - Just 3 Natural, Premium Ingredients.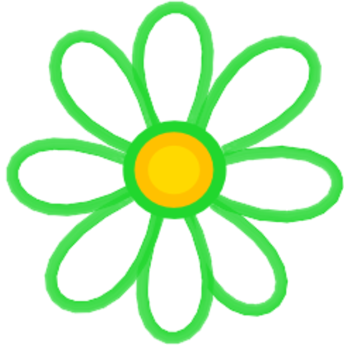 Eco-Friendly-Reusable-Washable - Save Money & The Environment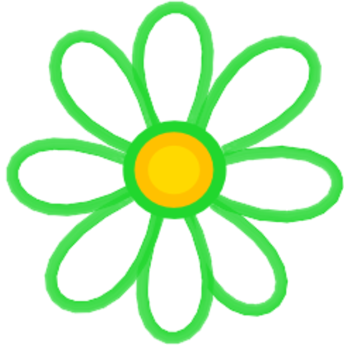 Contains No Animal By-Products. Suitable For All- Vegans, Veggies, Omnis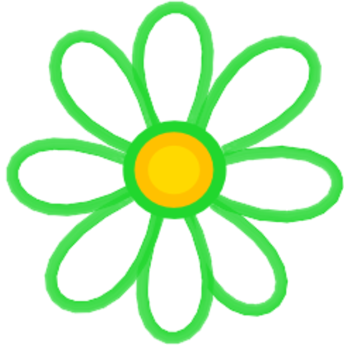 Perfect If You're Allergic To Beeswax Wraps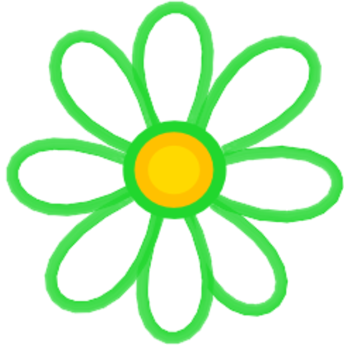 A Great Gift For Eco-Conscious Foodie Fans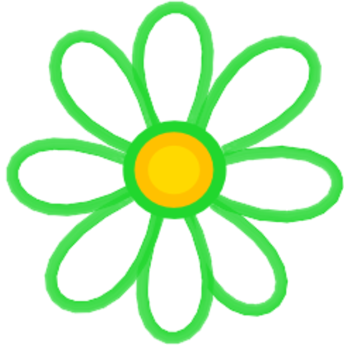 Easy To Use - No More Fighting With Unruly Clingfilm Or Trying To Seal, "Self-Seal" Plastic Bags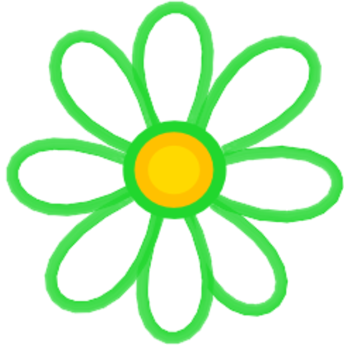 Easy To Clean - Just Cold Water & Washing Up Liquid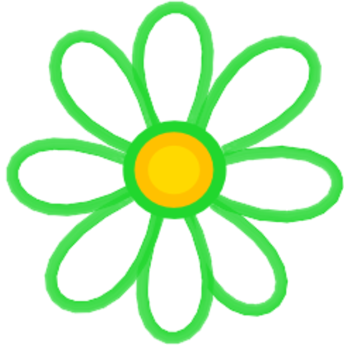 Plastic-free - No Lining, No Plastic Buttons And No Velcro Fastening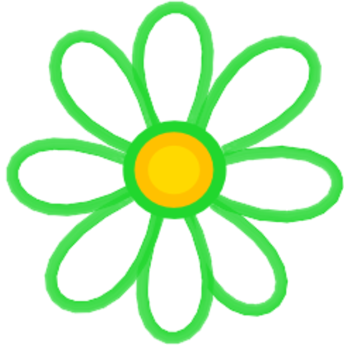 Leaves No Waxy Residue On Crockery Or Glassware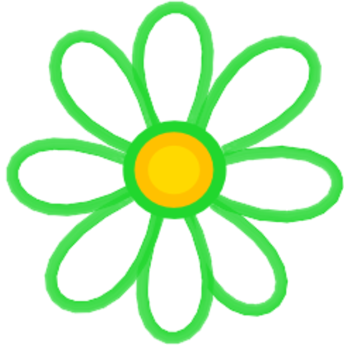 Comes In Compostable Packaging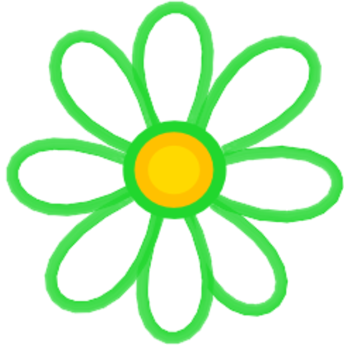 Ideal For People Making Ethical/Eco Choices.
If Used In An Omni Kitchen Don't Wrap Raw Meat Or Fish As Contact With These Raw Foods Requires A High Washing Temperature To Remove Bacteria,Which Would Melt The Wax.
CAUTION: If You Are Allergic To Pine Resin DO NOT USE My Wraps. If You Are Unsure Please Seek Medical Advice PRIOR To Purchase.